Have you ever suffered from purchasing/producing the wrong part?
Accurate transfer of Bill of Materials (BOM) data is a critical step in the design-to-production process. However, manually transferring this data to the ERP system can be time-consuming and error-prone. powerGate streamlines this process by providing a tool that enables precise and efficient transfer of BOM data to your ERP system, reducing the risk of errors and improving your business processes.
Watch the exclusive webinar of powerGate on connecting
Vault & ERP
We have connected Autodesk Vault with...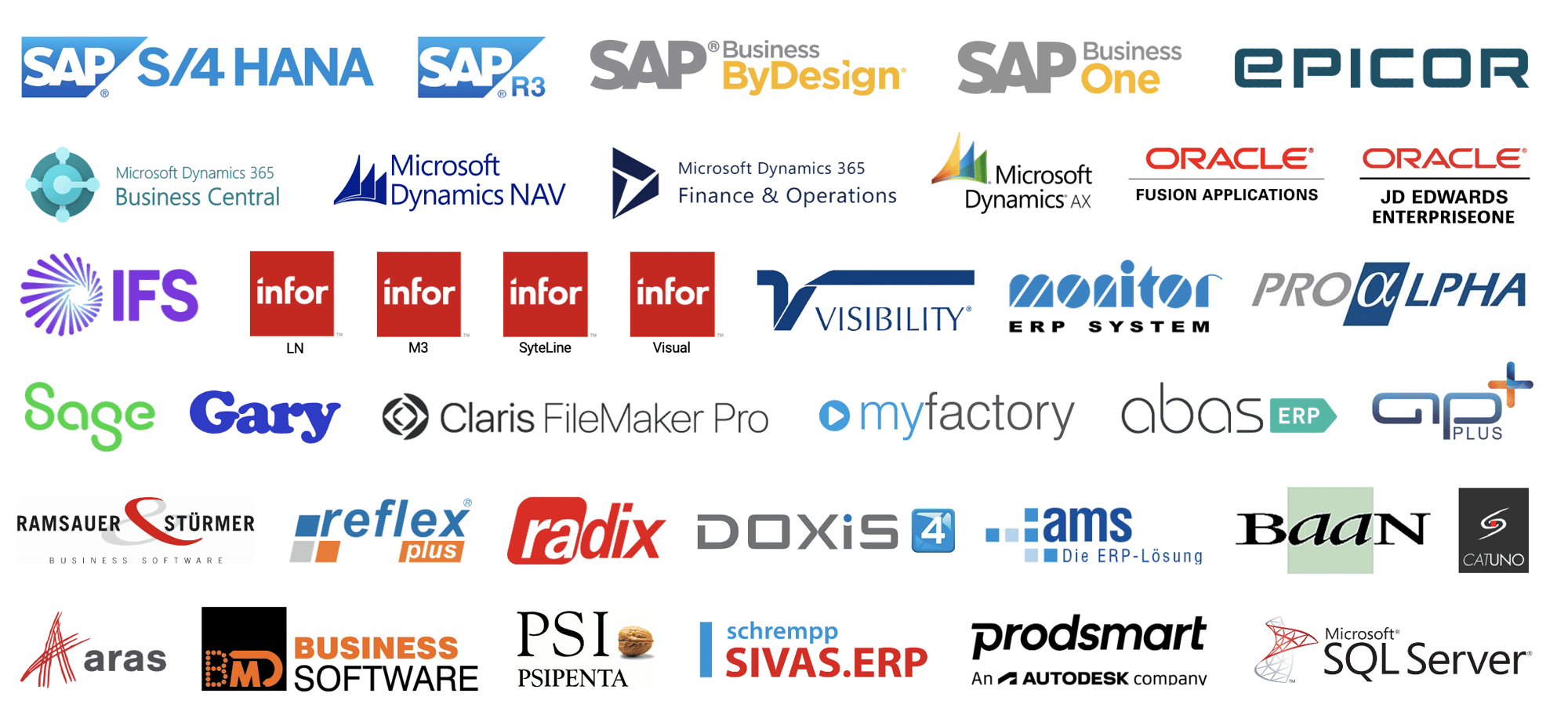 Unique Features of POWERGATE
So what exactly is powerGate...
Take a look at the product page of powerGate to find all the information you are looking for and all the solutions to the problems faced when connecting Vault & ERP. Eliminate the menial manual data entry of BOMs and save time and money.
Read our COOLORANGE blog for the latest news, product features and other useful information that might help your business goals